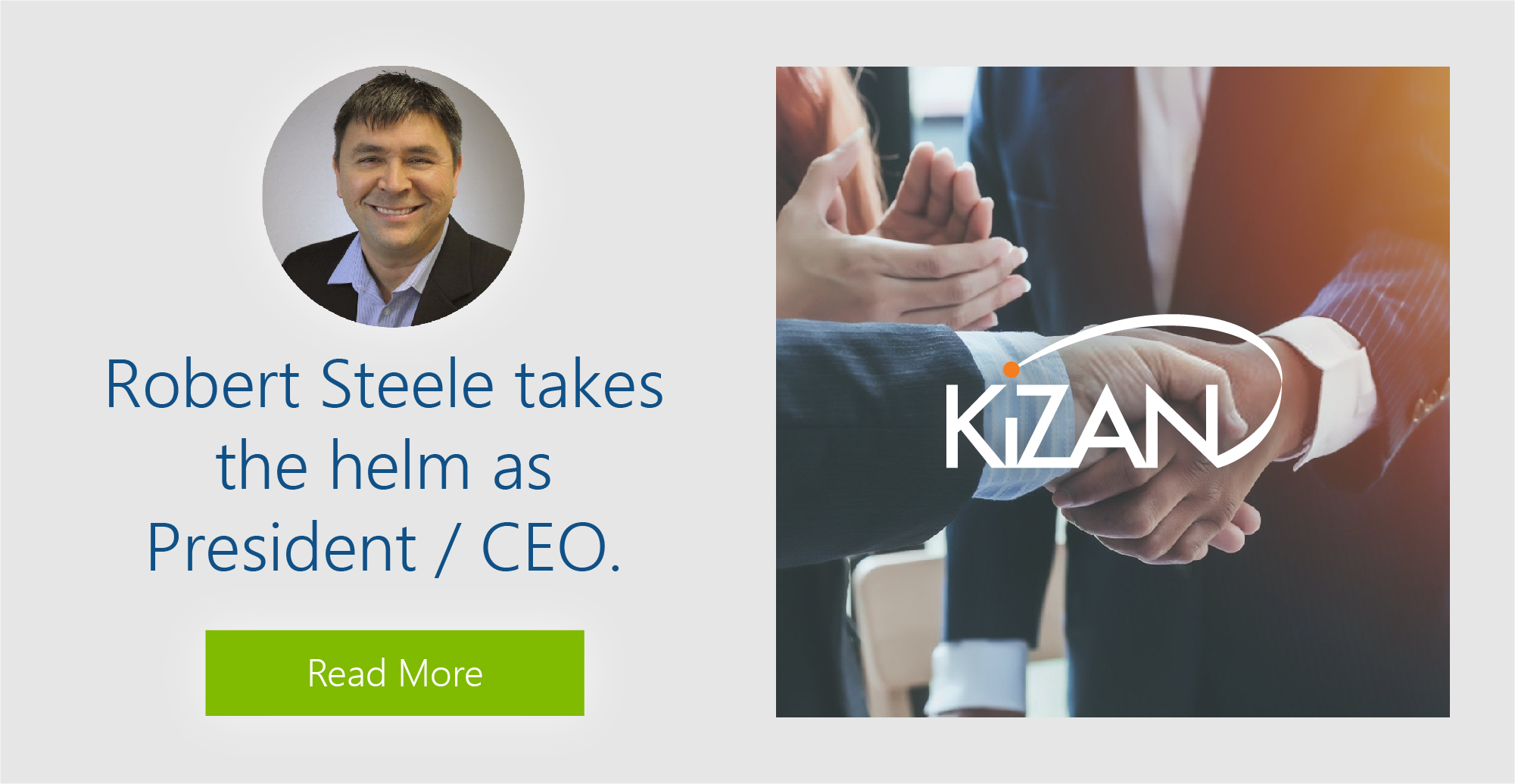 Robert Steele takes the helm
as President / CEO.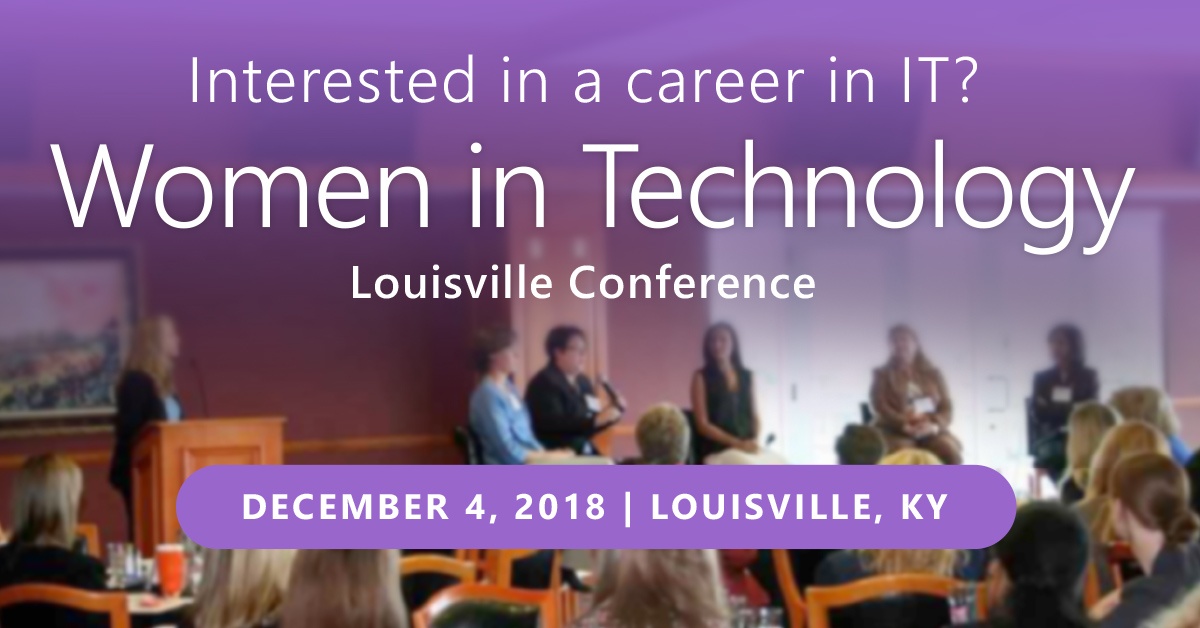 KiZAN will be speaking to individuals interested in advancing their career in technology at the 2018 Women in Technology Conference in Louisville, KY. This conference will provide professional development for attendees, networking with peers, and an opportunity to be inspired by women who are making an impact in the IT industry.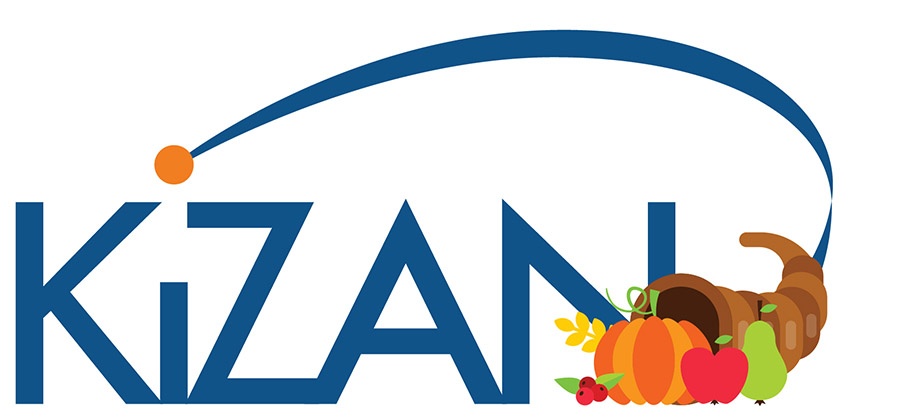 KiZAN recognizes that the communities we work in are as important as the work we perform for our clients. Through the KiZAN Care's initiative, KiZAN regularly "gives back" to our neighborhoods and actively encourages our employees to get involved. Whether we are sponsoring athletic events, packing lunches for children or volunteering at a non-profit organization, the spirit of gratefulness and serving others shines through.