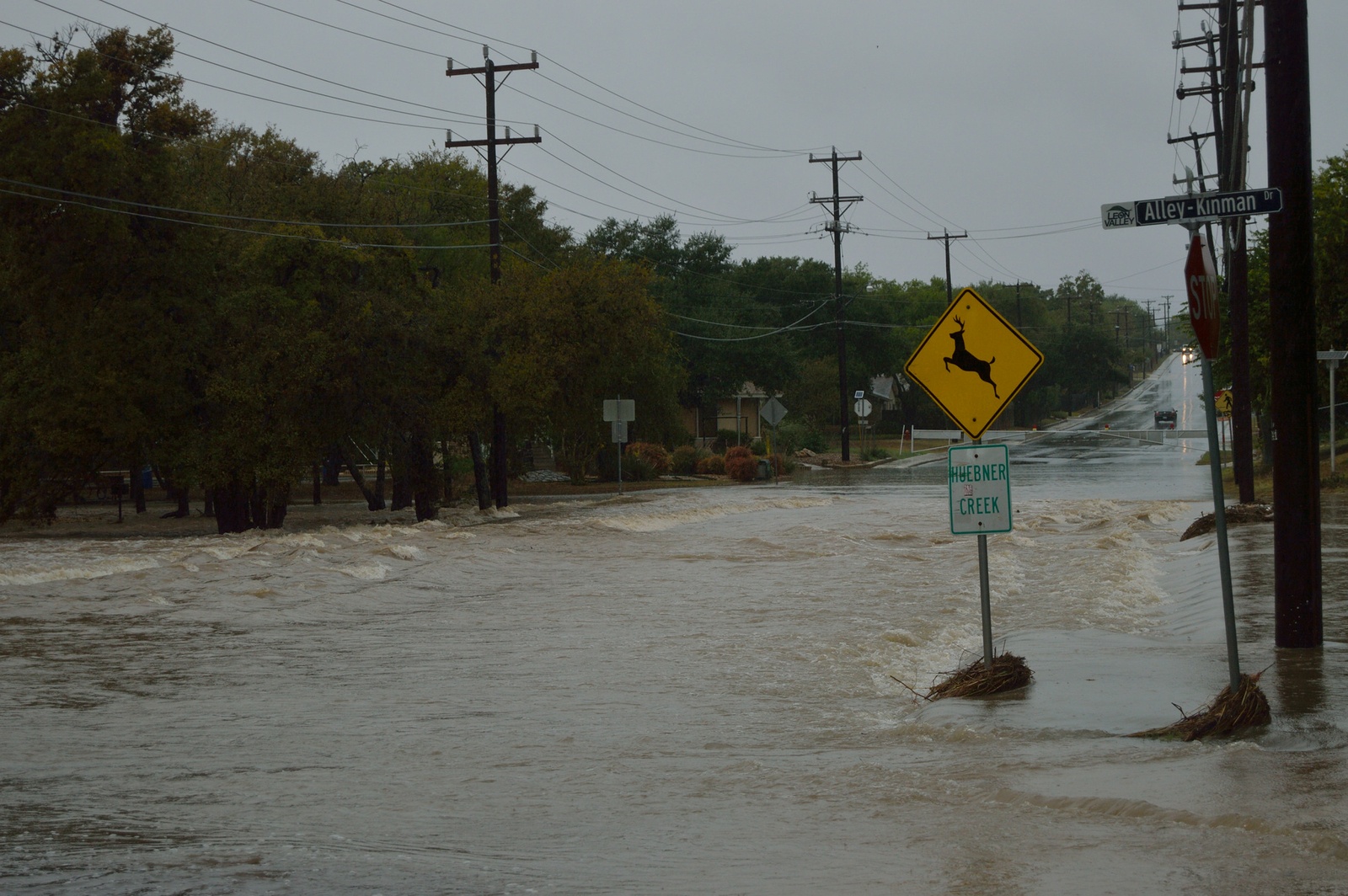 The current flooding in Houston caused by Hurricane Harvey points out the need for technology architecture that is designed to keep the business operating during a disaster. But that is not the whole story.
We conducted an in-depth interview with long term tech leader and CIO Mark Bates, along with Joe Kipp and Brandon Stephenson of KiZAN's Modern Data Center and Infrastructure teams, to discuss possible learnings from our country's most recent disaster.
The following are some brief takeaways.